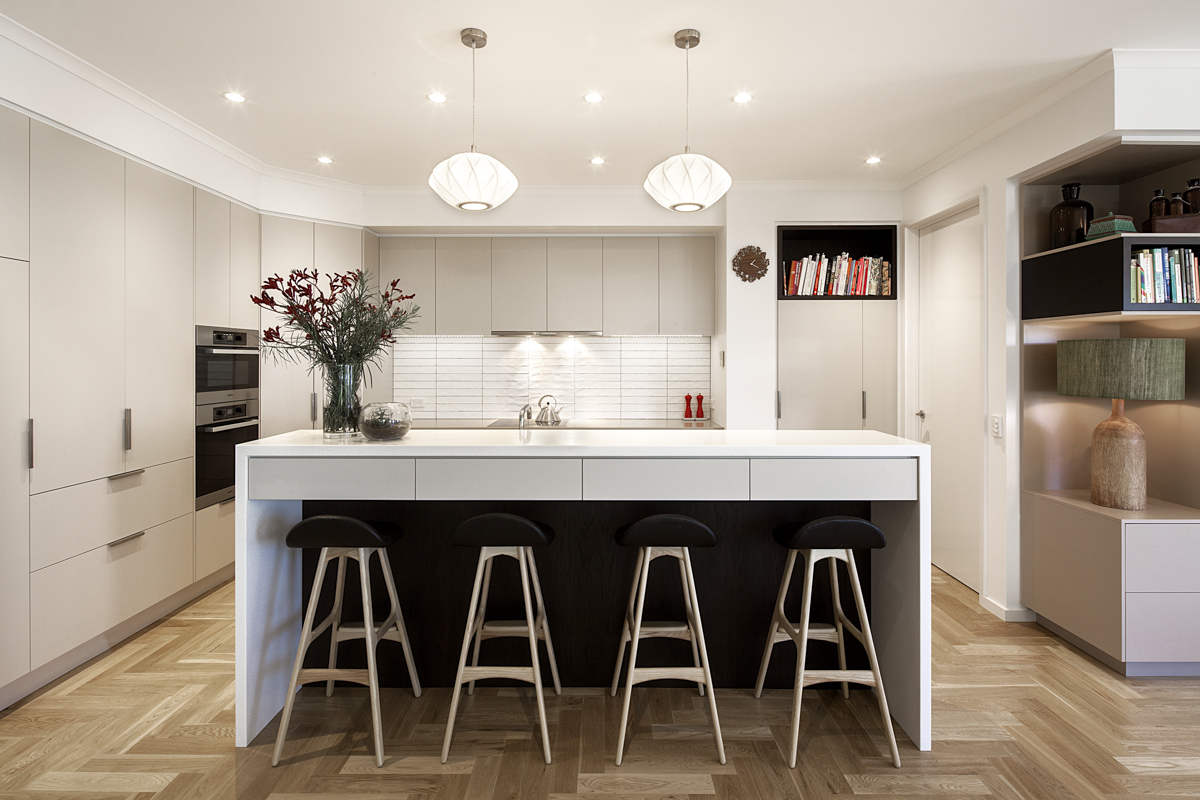 See Our Projects
New Homes
Allgrange Services is a building and construction company with a reputation for high quality workmanship, safe work practices, and an ability to adapt to the changing needs of clients.
Building a new home need not be a stressful time. Allgrange Services has the ability to provide a design and construct service to suit your individual needs.
From the initial consultation to the completion of your new home, our experienced team will be in constant communication with you to keep you in tune with each stage of construction.
Extensions/Renovations
As your needs change, Allgrange Services is able to alter your existing home to help accommodate your changing needs.
Whether it be a ground floor extension, upper floor addition, or simple makeover of your existing layout, Allgrange Services can bring your existing home to a new level, allowing it to suit your changing lifestyle.
BATHROOMS & KITCHENS
Allgrange Services has resurrected many old and dated bathrooms/kitchen, making them functional and attractive. Whether it be large or small, we are certain that our design ideas will be elegant yet practical.
PERGOLAS / VERANDAHS / OUTDOOR ALFRESCO
With our climate lending itself to outdoor entertaining, Allgrange Services can help you design and build an outdoor area allowing you to bring the indoor feel of your home outdoors. Whether it is a barbeque and dining area, or a simple place to unwind, Allgrange Services will be sure to impress you.
INSURANCE REPAIRS
We are also able to deal with insurance claims repairs, having many years experience servicing major insurance companies. From water damage to fire damage, we are able to assist home owners restore the property to its former state.
Unit Development
Allgrange Services has had long standing relationships with designers and architects. We are able to construct complex and architecturally detailed buildings with a high quality workmanship, bringing projects in on time and within budget.
We offer a broad range of project development and contracting services and skills. Our versatility allows us to specialize in building high quality apartment, unit, and townhouse developments with the same commitment and attention to detail we bring to our custom home projects.
Disability Modifications
Our experience with aged and disabled clients has given us a broad understanding of the changing needs required to allow independence within the home environment. Working with our clients and occupational therapists we are able to resolve all access requirements in and around the home, from ramp and stair access to grab rail installation, Kitchen modification to Bathroom upgrades including level entry showers with user friendly fixtures. We offer advice and information about the best solution to resolve your personal needs.
We can also work with occupational therapists and help design your home to better suit your needs.
Commercial Projects
Allgrange Services is able to provide a range of services to the commercial sector. From a small office fit-out, to large commercial sector clients, we have the expertise to cater for any commercial application.
We provide services to the oil industry as a member of the Australian Institute of Petroleum, and we are able to offer building maintenance service on a regular basis.
Allgrange Services offers a broad range of project development and contracting services to the private and public sector in a wide range of industries.
Project development skills for infrastructure, property or resource based project management, and property developments all compliment the company's contracting services.