Providing our clients with high-quality service and innovative designs for their new home builds, renovations, and extensions since 2001.
Allgrange Services has been constantly gaining clients' trust by providing them with innovative designs and quality service for their renovations and new-home builds.
Lead by our founder and director, Greg Palazzolo, we aim to give our clients the luxurious and elegant lifestyle they want while working within their budget.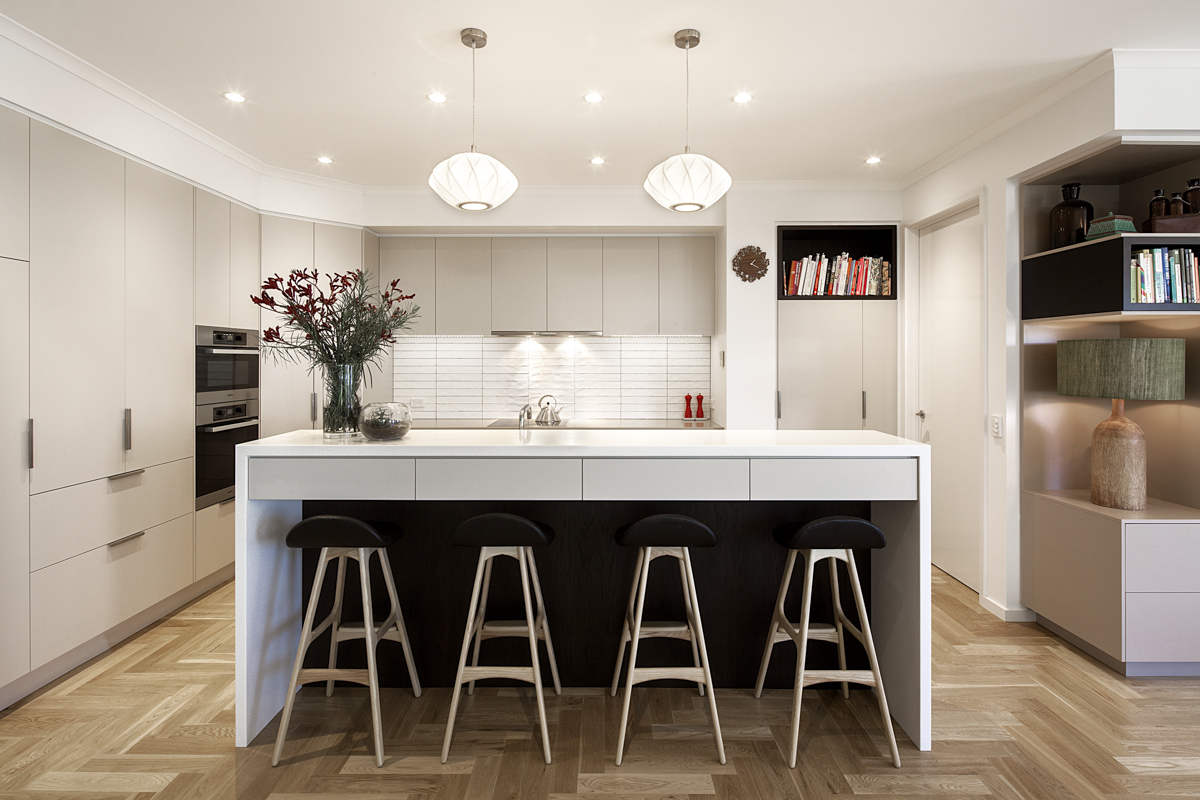 CUSTOMISED AND DETAILED DESIGN PROCESS

Your decision to renovate or build a new home often comes with many questions and concerns. Your family's needs are unique. That is why you deserve a builder who is eager to fulfill those needs and passionate about exceeding your expectations.

A clear understanding of your wants and needs is critical to your satisfaction. At Allgrange, you will have all the support you need throughout the process.

During our initial consultation, we'll ask lots of questions and listen to your requirements. This will help us to provide you with a design that is custom-tailored to your needs and lifestyle.

COMPETITIVE AND TRANSPARENT PRICING

When working on your renovation or new home build, it's important for you to know that your project has no hidden costs or surprises.

At Allgrange, we aim not to leave you wondering about what is included or not. You will have a detailed quotation outlining all aspects of your project, allowing you to make informed decisions. This includes allowances for fixtures and fittings not yet selected, leaving you the option to choose according to your budget.

INDUSTRY CREDIBILITY AND LONGEVITY

As a local builder in Victoria, working with us anchors you to a history of stability in our community. As a member of the Master Builders Association, you can rest assured that your new home or renovation will be delivered with high standards.

PERSONALISED AND PROFESSIONAL EXPERIENCE

At Allgrange Services, we recognise you as our customer. This compels us to build your new home or renovation with the highest possible standard, using only the highest quality materials. You'll be guaranteed to get a result that exceeds your expectations and backed by our 10-year structural warranty.

Moreover, our processes are fine-tuned to ensure that you'll have a positive and enjoyable experience throughout your project.

CUSTOMISED AND DETAILED DESIGN PROCESS

When you work with Allgrange Services, we will provide you with a basic work program that allows you to track the progress of your new build or renovation. This allows us to do progress reports and updates regularly. It will also enable you to give us any feedback immediately.

During construction, we will invite you to attend regular inspections at critical times. This is to ensure that any changes requested can be made before the next stage. We aim to provide a good working relationship and transparency, further enhancing our mandate to make you, the client, our priority. Our staff, both administrative and on-site, are always polite and willing to assist you with any queries you may have.